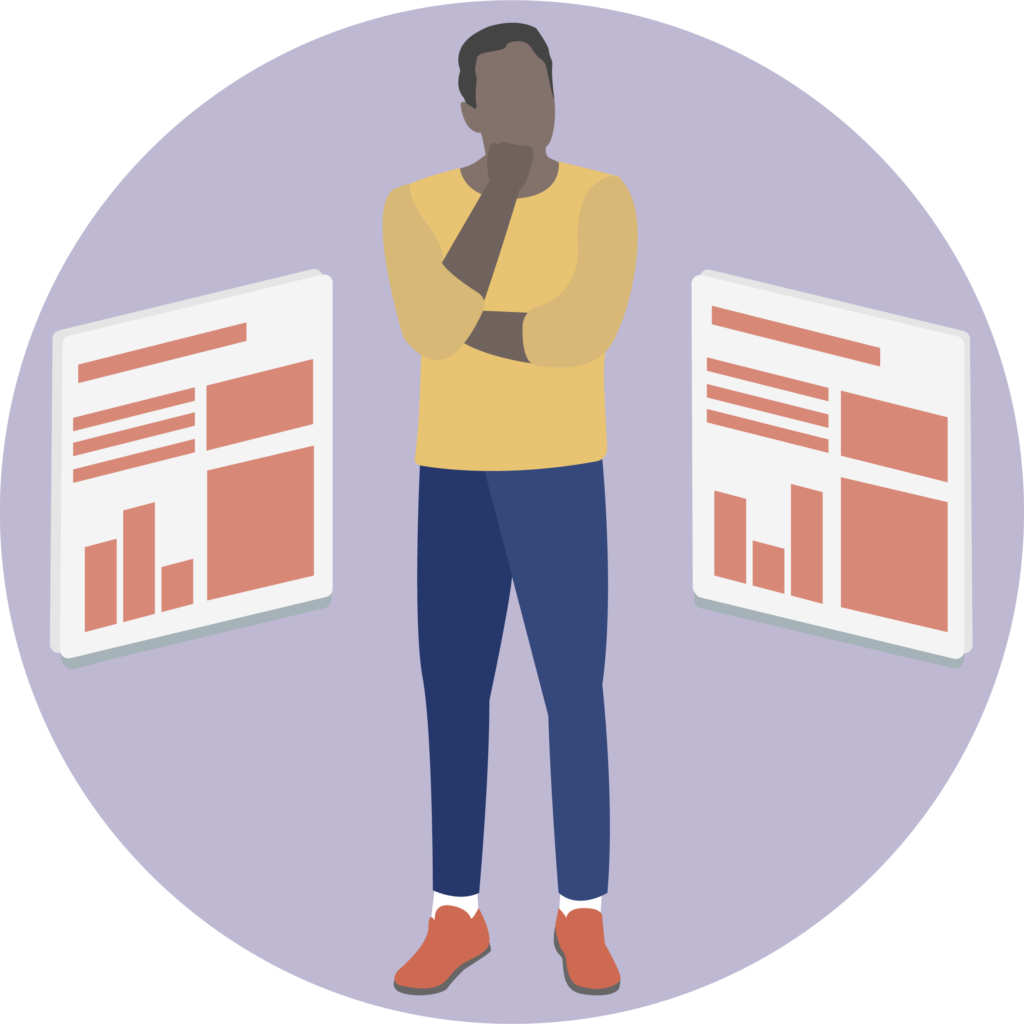 It's My Choice: Choosing an ODP Provider in Pennsylvania
The mission of the Office of Developmental Programs (ODP) is to support Pennsylvanians with developmental disabilities and their families to achieve greater independence, choice and opportunity in their lives.

Explore ODP's qualified providers, service options and data to enhance your choice and decision-making.
Phase 1 of ODP's Provider Profiles includes: Provider Summaries and IM4Q Data Displays for residential providers with 10 or more individual surveys in FY2016-2017; links to QA&I Comprehensive Reports for all providers with full reviews in FY2017-2018; licensing information for all licensed providers, the HCSIS Services and Supports Directory, COMPASS, and a list of questions individuals and families can ask providers when they visit.
Phase 2 incudes Providers who received full Quality Assessment and Improvement (QA&I) reviews In Cycle 1, Year 1, Fiscal Year 2017-2018, and have their QA&I Comprehensive Reports posted online. You can access these Comprehensive Reports by selecting the Comprehensive Reports button on the Online Provider Profiles page. ODP will contact 50 Providers at a time, in the alphabetical order you will find QA&I Comprehensive Reports posted.
Services and Supports Directory
PDF Tour for Guests