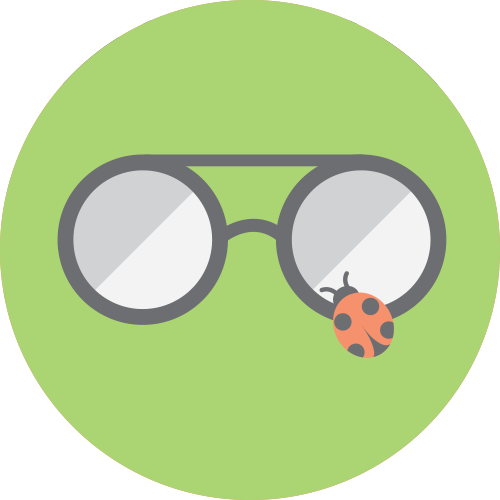 Envisioning an Everyday Life
Throughout life, both within families and within all relationships, the best gift we can give one another is optimism and high expectations, offering encouragement, support and experiences to prepare for the road ahead.
From a young age, children dream about what they want to be, where they want to live, if they will get married and have a family, and what their life will look like when they are grown. Parents and educators often encourage children to dream big, even when it might seem like the dream is out of reach.
It should be no different for a child with a disability or complex health care need. As a child becomes a teenager and then a young adult, continuing to have and share the vision of what the future might look like is more important than ever. And regardless of where one is in their lifespan, it is never too late to start designing a vision of a meaningful life, an everyday life.
The LifeCourse Framework was developed to help families, individuals of all abilities and at all life stages, and all who support them to develop a vision for a good life, think about what they need to know and do, identify how to find or develop supports, and discover what it takes to create the lives they envision. The Framework helps people to think about the day-to-day experiences that are part of building an everyday life while also keeping an eye to future experiences that will move them toward an inclusive and meaningful life in the community.
The foundation of the LifeCourse Framework starts with this core belief: All people have the right to live, love, work, play and pursue their dreams and aspirations in the community.
The LifeCourse Framework acknowledges that in supporting families of people with disabilities, families have three areas of support needs that change throughout the lifespan: Discovery and navigation (information and strength-building), connecting and networking (peer support and mentoring), and goods and services (daily life supports, both formal and informal within relationships and the broader community).
And finally, the LifeCourse Framework offers flexible, dynamic tools that anyone can learn to use in creating a vision of an everyday life and in discovering supports for the experiences, relationships and community opportunities that can help make the vision a reality. These tools become a living document in an individual portfolio format that can guide conversations and strategies across the lifespan.
View more information on the Community of Practice and the LifeCourse Framework and tools for families. For more information on Pennsylvania's supporting families initiative, to learn how you can be involved, or to schedule a presentation for your organization or staff, contact Candi Walton at cawalton@pa.gov or call (814) 432-0351.
For more information on the PA Family Network, or to schedule family workshop sessions in your area, contact pafamilynetwork@visionforequality.org or call 717-839-5437 or 1-844-PA FAMILY.