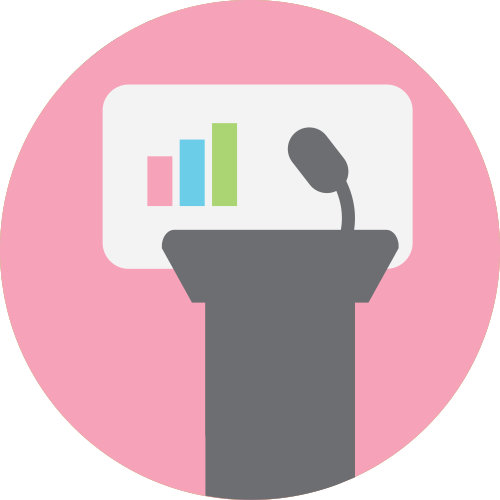 Everyday Lives 2021 Conference
Registration for the Everyday Lives 2021 Virtual Conference is now open. The month-long event will span 5 weeks from May 11, 2021 to June 10, 2021, and features weekly virtual training events based on ODP's annual conference calendar. Individuals, family
members, and professionals are encouraged to register. 
Early bird registration is now open. Registration offers attendance to all sessions.
 A detailed schedule of events is  available at www.everydaylives.org.
Certificates for training hours will be available. Registrants will receive emails containing instructions for joining the virtual event closer to the date. For
more information and to download a printable registration form visit www.everydaylives.org.   

The Conference will be held over a period of five weeks:
Tuesday, May 11
Tuesday, May 18, and Wednesday, May 19
Wednesday, May 26
Wednesday, June 2, and Thursday, June 3
Thursday, June 10 
Resources from the 2018 conference